Places to Visit
You are never far from charming villages or towns. Here are three of our more notable landmarks but we could equally have introduced Ross-on-Wye, or Ledbury or Leominster … in fact, the best advice we can give is to visit them all and find out for yourself that this really is a county with plenty to see and more space to breathe.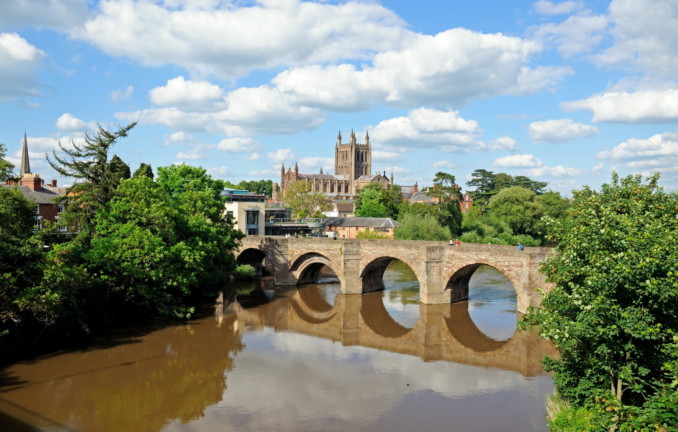 HEREFORD CATHEDRAL CITY
Hereford is a compact but beautifully formed city, rich in history and retaining much of its traditional architecture.
The River Wye meanders through, a reminder that you are never far away from beautiful countryside. Small enough to get round easily on foot but with a diversity of attractions and shops to be expected from more populated cities. The Cathedral provides a magnificent backdrop to a city of character, with fine old streets now meeting modern retail and leisure areas.
The Old Market, a major new shopping environment, provides a wealth of contemporary choice. The Oakwrights-designed Coffee House links this new development to the character of the historic centre.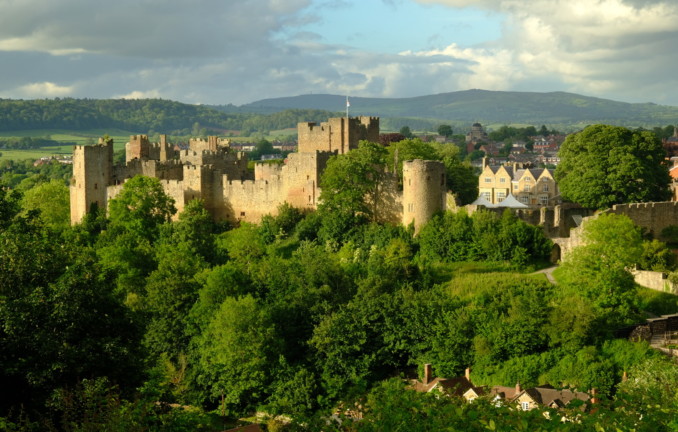 LUDLOW, SHROPSHIRE
You're sure to fall in love with Ludlow. In the heart of the town the castle continues to provide an imposing and impressive centrepiece.
Ludlow has become synonymous with fine food and pioneered the concept of the 'food festival', celebrating the richness of local produce and artisan producers. Poet Laureate Sir John Betjeman described Ludlow as 'probably the loveliest town in England'. With its charming narrow streets and quaint historic buildings it's easy to agree.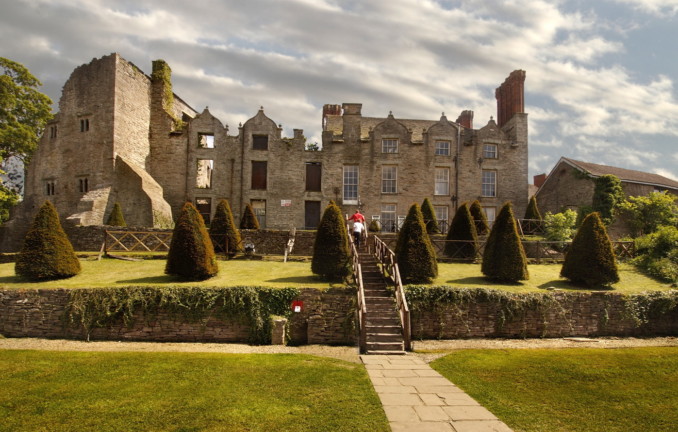 HAY-ON-WYE
Built on the banks of the Wye and very close to the Brecon Beacons, Hay offers multiple opportunities for outdoor activities such as canoeing and hiking. Due to its fame as 'the town of books', Hay-on-Wye plays host each year to the Hay Festival of Literature & Culture, a ten-day event starting in late May which has become renowned worldwide, with Bill Clinton describing it as "the Woodstock of the mind".